---
We Serve Those Who Serve.
APTIM has had the privilege of delivering design and construction solutions to the Federal Government and its agencies across the world for more than 30 years.
---
With 500+ veterans serving among our ranks, we are trusted to execute projects of all scopes and sizes – including those in fortified, remote or hostile locations. Our efficient and streamlined approach, combined with leading edge expertise and technical management, enables us to deliver value-added solutions for our clients.
APTIM. Expect the Extraordinary.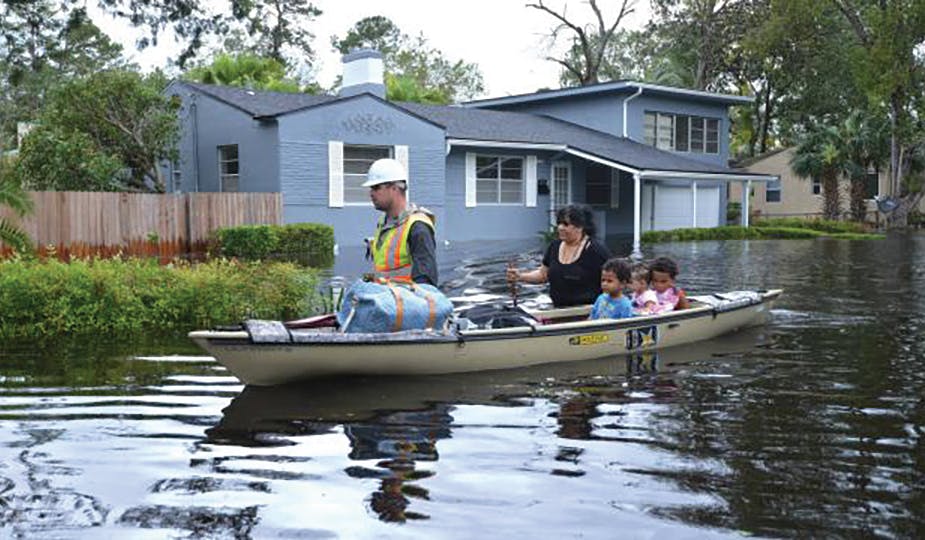 Our footprint (over 80 offices across North America) means we're the firm of choice for local and state governments that rely on us to manage their energy efficiency programs, fortify infrastructure, and immediately respond to disasters when they occur.
Firm of Choice
APTIM Disaster Recovery Projects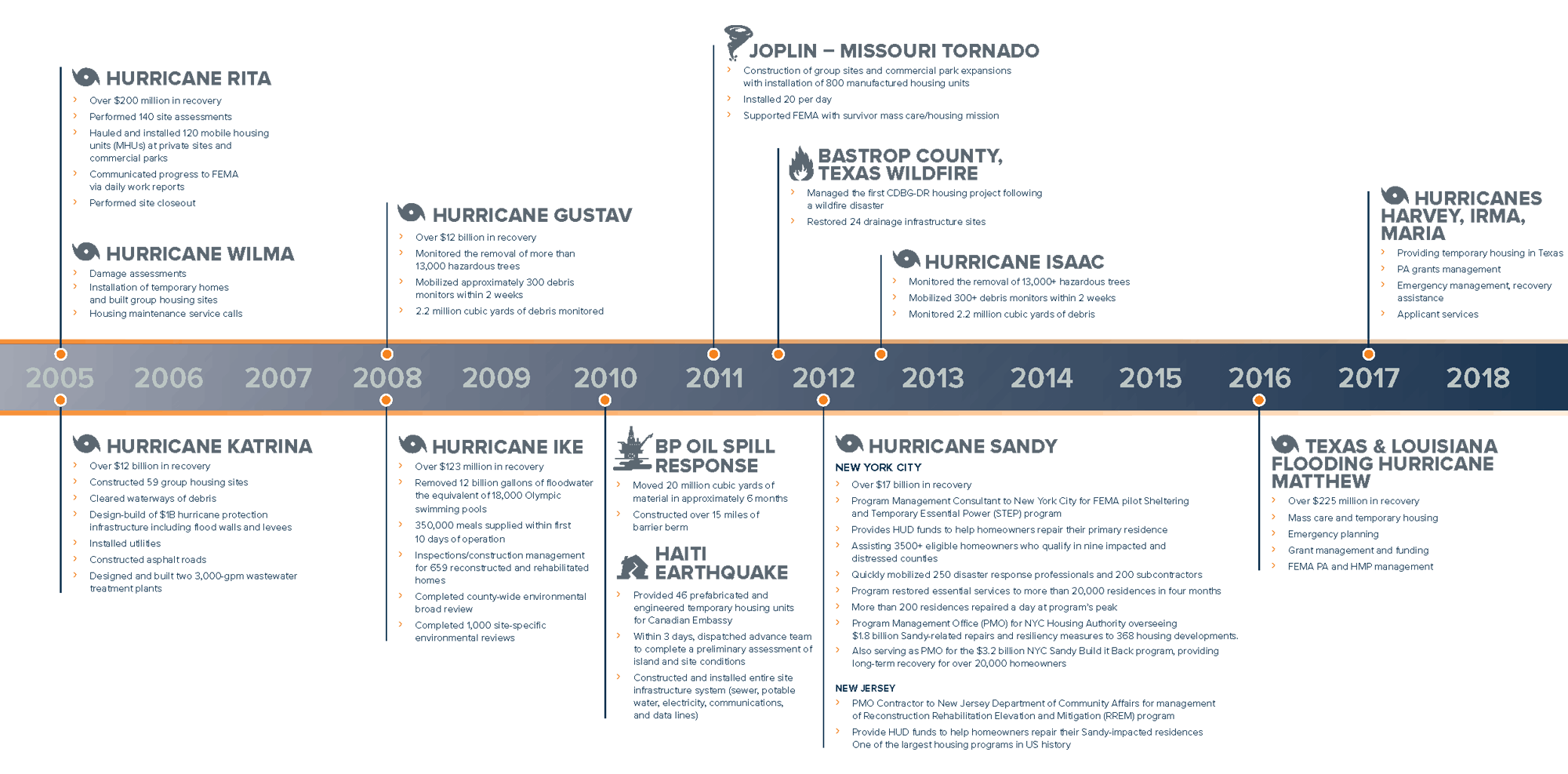 "We serve those who serve in the federal market while also providing state and local jurisdiction solutions. We proudly support national defense and natural disaster relief efforts."
APTIM Government Strategic Business Unit